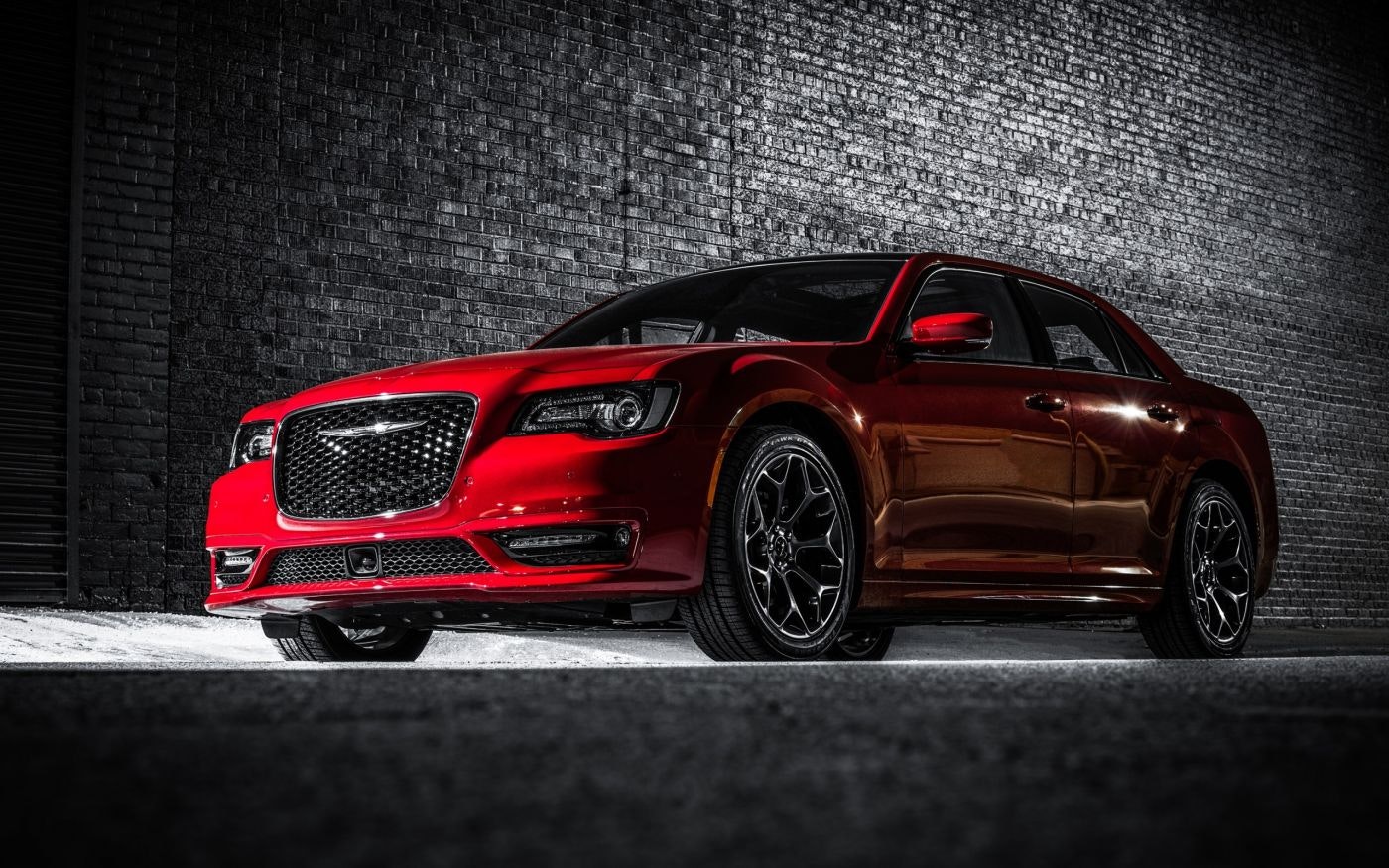 2023 Chrysler 300S: Where Performance Meets Luxury
Are you in the market for a luxury sedan that offers a perfect blend of power, elegance, and sophistication? Look no further than the highly anticipated 2023 Chrysler 300S V8. This latest addition to the Chrysler 300 lineup is set to redefine the standards of performance and luxury in the automotive industry. Combining the classic charm of the Chrysler 300 with an upgraded V8 engine, this vehicle is designed to deliver an unparalleled driving experience that will leave you in awe.
Exuding a bold and assertive stance, the 2023 Chrysler 300S V8 stands out from the crowd with its distinctive design elements and refined aesthetics. Its sleek lines and aerodynamic contours not only enhance its visual appeal but also contribute to its exceptional performance on the road. The meticulously crafted exterior is complemented by a luxurious and spacious interior that embodies comfort and style. With premium materials and advanced technology, the cabin of the Chrysler 300S V8 ensures a seamless blend of opulence and innovation.
Under the hood, the 2023 Chrysler 300S V8 packs a powerful punch with its robust V8 engine, delivering an exhilarating driving experience that surpasses expectations. With an impressive horsepower and torque, this vehicle effortlessly combines dynamic performance with smooth handling, allowing you to conquer the road with confidence and precision. Whether you're cruising along the highways or navigating through city streets, the 2023 Chrysler 300S V8 promises a driving experience that is both exhilarating and refined.
Safety remains a top priority for the Chrysler 300S V8, as it comes equipped with an array of advanced safety features and driver-assist technologies. From intelligent braking systems to comprehensive airbag coverage, this sedan is engineered to provide maximum protection and peace of mind for both the driver and passengers. With its commitment to safety, the Chrysler 300S V8 ensures that every journey is secure and worry-free.
In conclusion, the 2023 Chrysler 300S V8 sets a new standard for luxury sedans, combining power, prestige, and performance in a way that is uniquely Chrysler. With its striking design, luxurious interior, powerful engine, and advanced safety features, this vehicle is a testament to Chrysler's dedication to excellence and innovation in the automotive industry. Whether you're a performance enthusiast or a connoisseur of luxury, the 2023 Chrysler 300S V8 is the ultimate choice for those seeking an unforgettable driving experience.
At Diehl CDJR of Moon, we are thrilled to offer the 2023 Chrysler 300S V8 to our valued customers. Contact us today to schedule a test drive and experience the unparalleled excellence of the Chrysler 300S V8 firsthand. Discover a new level of driving satisfaction with the 2023 Chrysler 300S V8, where power meets luxury in perfect harmony.
Back to Parent Page